The HistoryMakers Digital Archive provides a high-quality video content, fully searchable transcripts and unique content of interviews of both well-known and unsung African Americans from a broad range of backgrounds and experiences, whose life stories would have been lost, were it not for this collection of sources.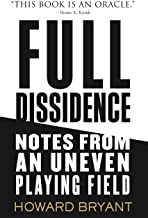 Full Dissidence is a collection of essays focusing on the corporate assault on civil liberties, collisions of race and identity, and the kleptocracy of the Trump White House has forced America to ask itself if its beliefs of freedom and democracy are more than just words.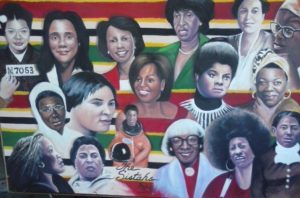 The Sistahs Top: Rosa Parks, Coretta Scott King, Condoleezza Rice, Maxine Waters, Jessie Redmon Fauset, Gwendolyn Brooks Middle: Sojourner Truth, Madame C. J. Walker, Michelle Obama, Ida B. Wells-Barnett, Maya Angelou Bottom: Toni Morrison, Fanny Lou Hamer, Mae Jemison, Shirley Chisholm, Angela Davis, Harriet Tubman.
Read More »