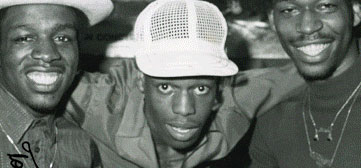 We are pleased to announce the arrival of the Bill Adler Archive with the opening of "Def Jam at 30: Declarations of an Independent- 1984-1985," a website which explores Def Jam's ground-breaking first year!…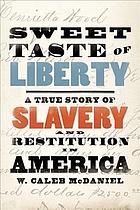 The unforgettable saga of one enslaved woman's fight for justice–and reparations. Born into slavery, Henrietta Wood was taken to Cincinnati and legally freed in 1848.  Then sued the man who had sold her back into bondage. After eight years of litigation, Wood won her case in 1878, a Federal jury awarded her $2,500.

The HistoryMakers Digital Archive is an easy-to-use online database of thousands of African Americans from a broad range of backgrounds and experiences. Unlike other primary source resources, The HistoryMakers Digital Archive provides high-quality video content, fully searchable transcripts, and unique content from individuals whose life stories would have been lost were it not for The HistoryMakers.
.