The Africana Library is open for research/study and contactless pick-up. For details on how to make an appointment for research/study visit our request appointment page.

The HistoryMakers Digital Archive provides a high-quality video content, fully searchable transcripts and unique content of interviews of both well-known and unsung African Americans from a broad range of backgrounds and experiences, whose life stories would have been lost, were it not for this collection of sources.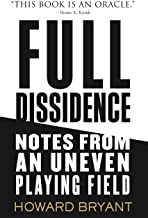 Full Dissidence is a collection of essays focusing on the corporate assault on civil liberties, collisions of race and identity, and the kleptocracy of the Trump White House has forced America to ask itself if its beliefs of freedom and democracy are more than just words.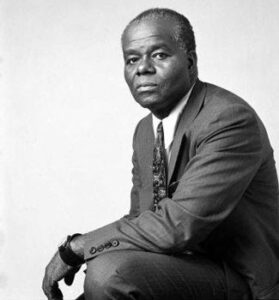 "History is a clock that people use to tell their political and cultural time of day, it is also a compass people use to find themselves on the map of human geography. History tells a people where they have been, what they have been, where they are and what they are. Most importantly history tells people where they still must go and what they still must be." –John Henrik Clarke   The namesake of Cornell University's Africana Library, John Henrik Clarke,
Read More »